Diverse Nation, Diverse Language
Everyone knows that the United States is one of the most culturally and ethnically diverse countries in the world.
What everyone doesn't know is that we are also linguistically diverse. The US reflects a wide variety of regional and sociocultural English dialects as well as an assortment of ancestral and immigrant languages.
Our goal at the Language and Life Project is to document this linguistic diversity, both at home in North Carolina and across the world. We share this knowledge through books, classes, online media, and award-winning documentaries.
Dialect Heaven
North Carolina is one of the most linguistically diverse states in the United States. The rich history of language and culture is just one of the many things that makes the American South a beautiful place. As time passes, these unique American dialects and languages evolve, and some are disappearing.
  Our Mission: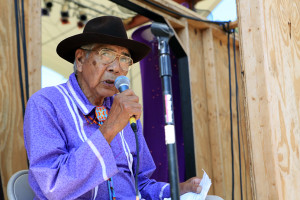 Gather
To gather basic research information about language varieties in order to understand the nature of language variation and change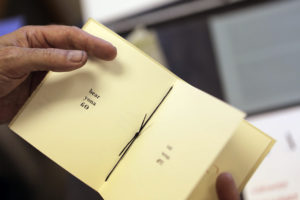 Document
To document language varieties in North Carolina and beyond as they reflect varied cultural traditions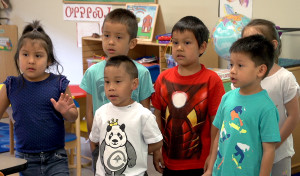 Teach
To use research material for the improvement of educational programs about language and culture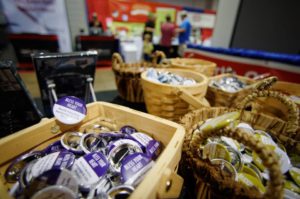 Engage
To use our research to engage with the American public about language diversity and difference